We offer you unforgettable holidays in safe spaces
Montesilvano 4 Star Hotel Animation
This year, fun is at home at the Hotel Promenade in Montesilvano!
In fact, you will find fantastic entertainment both at the hotel and on the beach!
Our staff of entertainers will accompany your holidays, taking care of you and your children to give you unforgettable moments of fun.
The activities we have designed for you are many and all different:
soft gym, water aerobics, miniclub, aperitif game, sports tournaments, Latin moment and baby dance!
4
Stars
Directly on the sea, with breathtaking view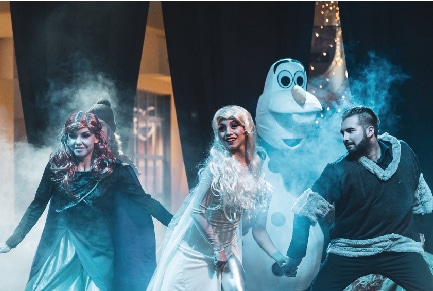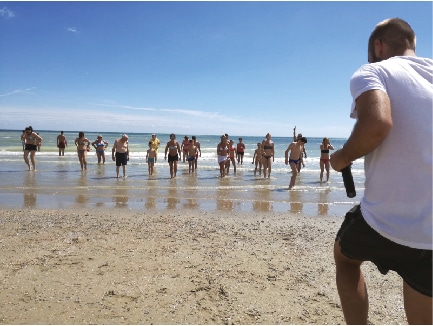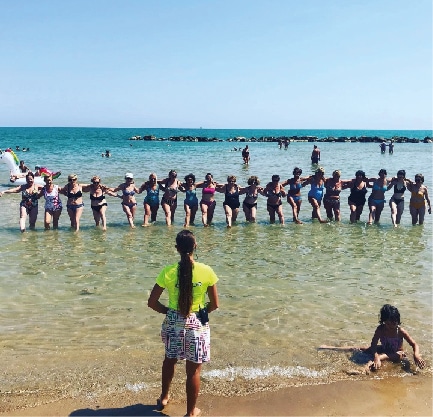 Book your holiday and discover our dedicated promotions

Contact us for any information
Book your holiday and discover our dedicated promotions

Contact us for any information