We offer you unforgettable holidays in safe spaces
The Hotel Promenade of Montesilvano is the perfect destination for a holiday with children!
The Hotel is located directly on the sea and has a private beach. It is not necessary to cross busy streets, just a few steps and you are with your feet on the sand. Even in our beautiful pool children can swim, play and play safely while parents relax in the sun.
In addition, the Montesilvano Beach is Green Flag for 2020!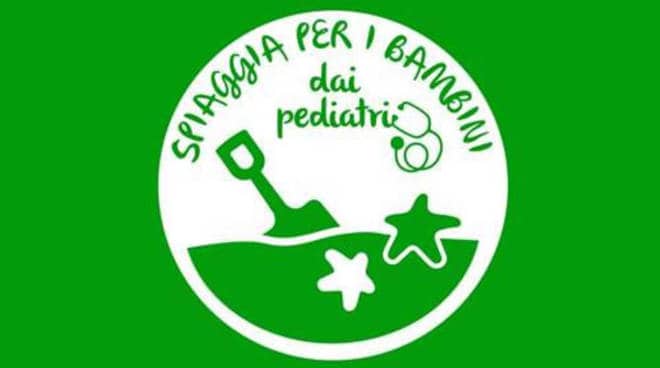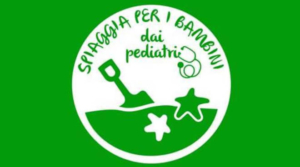 The Green Flag flies only above the child-friendly beaches, that is, coasts whose characteristics correspond better to the needs of a child at the beach and are best suited to his safety:
clean sand to play and move freely,
space between the umbrellas,
clear and shallow water near the shore,
It has lifeguards, a play area,
diaper changing and lactation areas. boast bars, ice cream parlors or restaurants in the immediate vicinity.
4
Stars
Directly on the sea, with breathtaking views
Long live the Pappa!
At Hotel Promenade we have an eye for mothers and their children: from today our restaurant offers in fact the early opening for the moment of food, to be able to enjoy in peace and with your own time all the meals of the day!
In the restaurant there are always menus for their needs, prepared with selected ingredients and with an eye to taste.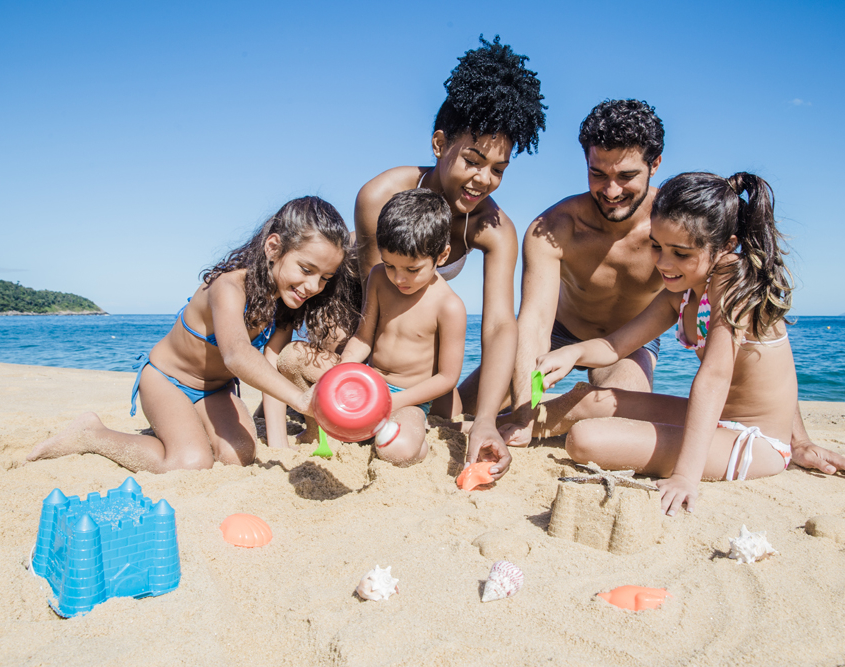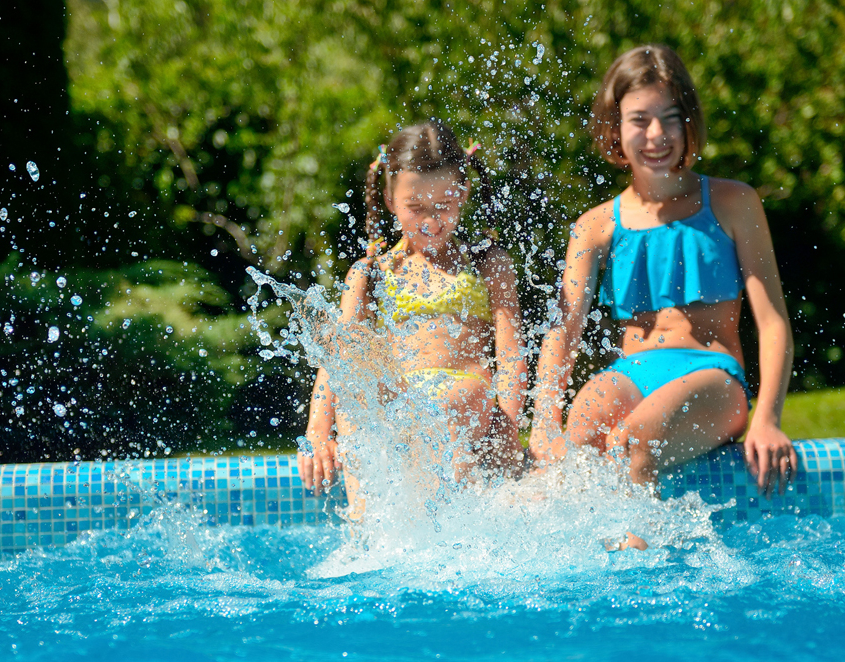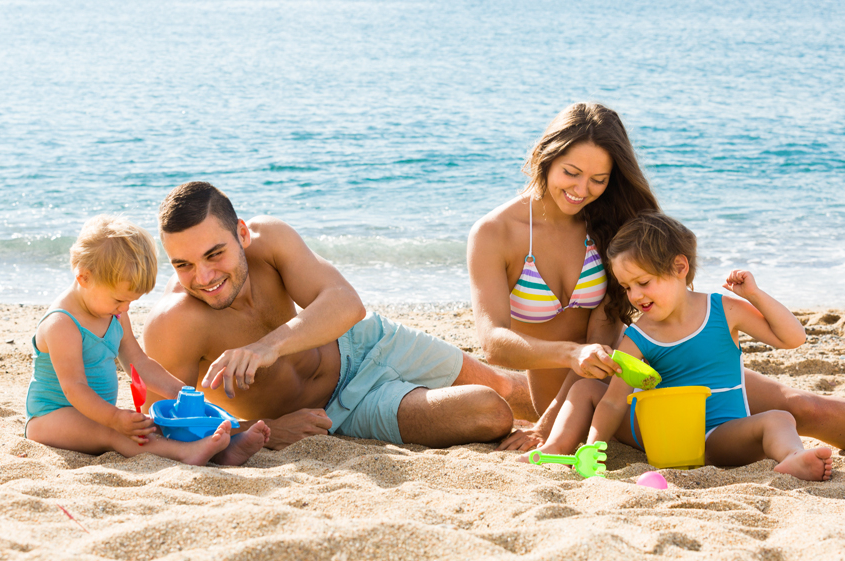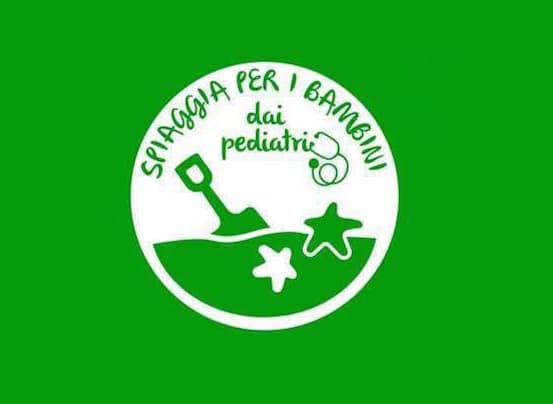 Book your holiday and discover our dedicated promotions

Contact us for any information
Book your holiday and discover our dedicated promotions

Contact us for any information