We offer you unforgettable holidays in safe spaces
Hotel Promenade is located right in Silvano Abruzzo seaside and has a private beach for customers reserved.
Guests of our hotel, the beauty of the countryside Abruzzo enjoy right out of the room, thanks to the beautiful view from the largepanoramic balcony and beach facilities enjoy in peace, without having to even cross the street.
The hotel's private beach service offers: parasol, deck chair and go be used freely during the stay.
Our beach will also serve as beautiful and original setting for your important events.
4
Stars
Directly on the sea, with breathtaking views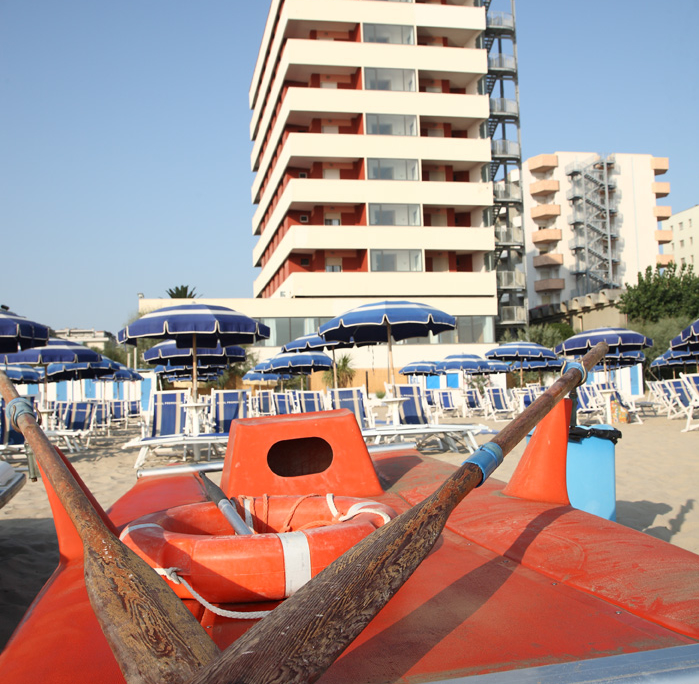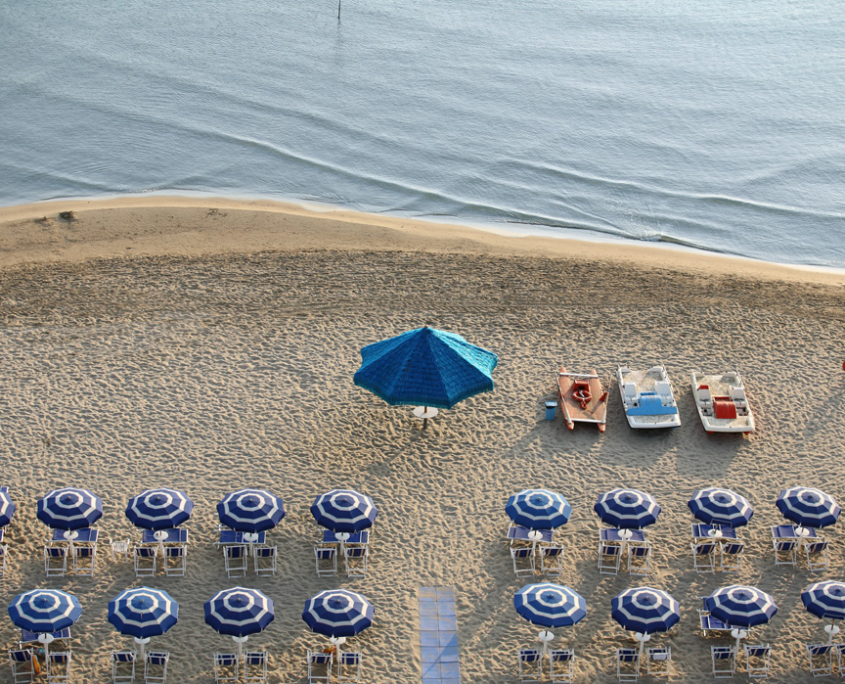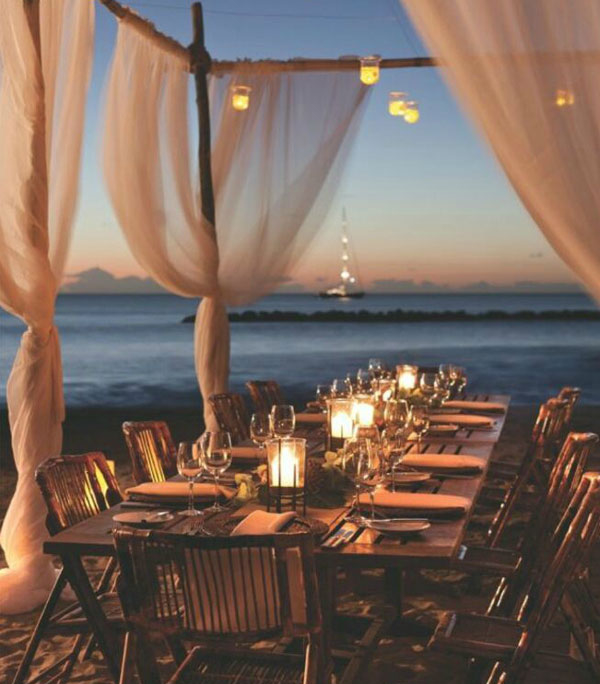 Book your holiday and discover our dedicated promotions

Contact us for any information
Book your holiday and discover our dedicated promotions

Contact us for any information